Welcome to week #4 of Mom's Test Meal Mondays!!!
I'm so excited to be showing off my new design this week! I know it's been on the blog for a few days now so some of you have already seen it but this is sort of a 'reveal' week! I am so happy with the design! I was able to work with an amazingly talented woman ~ Colleen from
Paisley Boulevard
~ who was so incredibly easy to work with! Seriously y'all, I told her the couple of things I wanted out of the new design and she ran with it! I did not have any ideas of how I wanted the final design to look when we started but I wouldn't change a thing now that we are done!! So seriously, if you are even thinking about a new design, buttons, signature, anything, Colleen is the woman to call on!!!
I also am taking today to celebrate another little blogger milestone ~ reaching 100 GFC friends!!! I actually let this come and go without even a 'Thank You' to all of my wonderful readers! I'M SO SORRY! I couldn't do any of this without y'alls support so I've reached out to some of my friends to help me make it up to you! I have 9 amazing women offering my readers 9 amazing prizes! I'm going to introduce them all to you in just a sec, but let's talk about why you all came here in the first place!
MOM'S TEST MEAL MONDAYS!!!
This week I am breaking my rules! It's a FREE FOR ALL!! Whatever you've got, bring it (as long as its a recipe)! No theme! No limit on the number of link-ups! We're celebrating here people!! Show-Off!! Grab a button, make some friends, let's have some fun!!
So let me now introduce you to your hosts & the prizes they are offering!!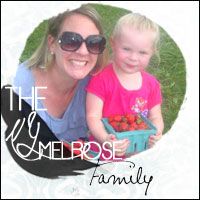 Print of Choice from
Jenny @ The NY Melrose Family
Large Ad Space + $5 Etsy Store Credit from
Pamela @ Pamela's Heavenly Treats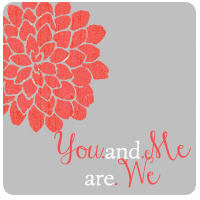 Medium Ad Space from
Sara @ You.and.Me.are.We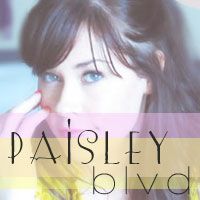 Custom Designed Blog Button from
Colleen @ Paisley Boulevard
$5 Starbucks E-Gift Card from
Carrie @ Frugal Foodie Mama
Ad Space from
Katie @ This Is My Life
Basic Ad Space from
Melanie @ Bear Rabbit Bear
$5 Starbucks Gift Card from
Julie @ Jam's Corner
Medium Ad Space from
Margaret @ Raising Bean
Do I have some great friends or what?? I just want to say thank you to all of these lovely ladies who have offered their time & friendship to help make my site a success!!
So let's party!!!

a Rafflecopter giveaway